Frequently asked questions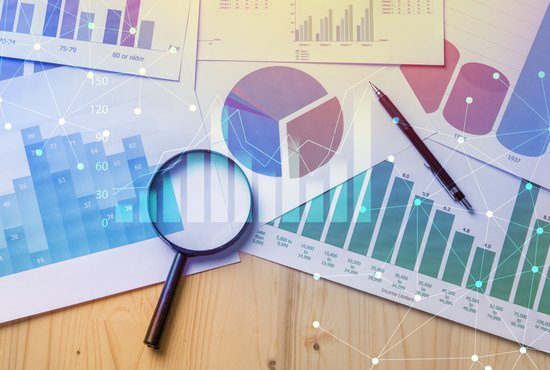 Does BDB Leasing EAD finance used assets?
Да, ББР Лизинг ЕАД финансира употребявани активи, които са в добро техническо състояние и се закупуват от одобрен от ББР Лизинг ЕАД доставчик – производители, официални вносители и представители на производителите. Условията за финансиране на употребявани активи се определят на база на цената, техническото състояние и възрастта на актива, като се преценяват индивидуално за всеки актив и клиент.
See more ➔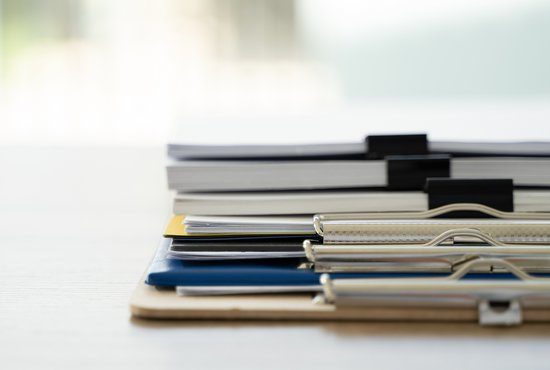 What are the eligible suppliers of leased assets?
BDB Leasing EAD works only with official manufacturers and authorized importers and manufacturers' representatives. They can be both Bulgarian and foreign legal entities.
See more ➔