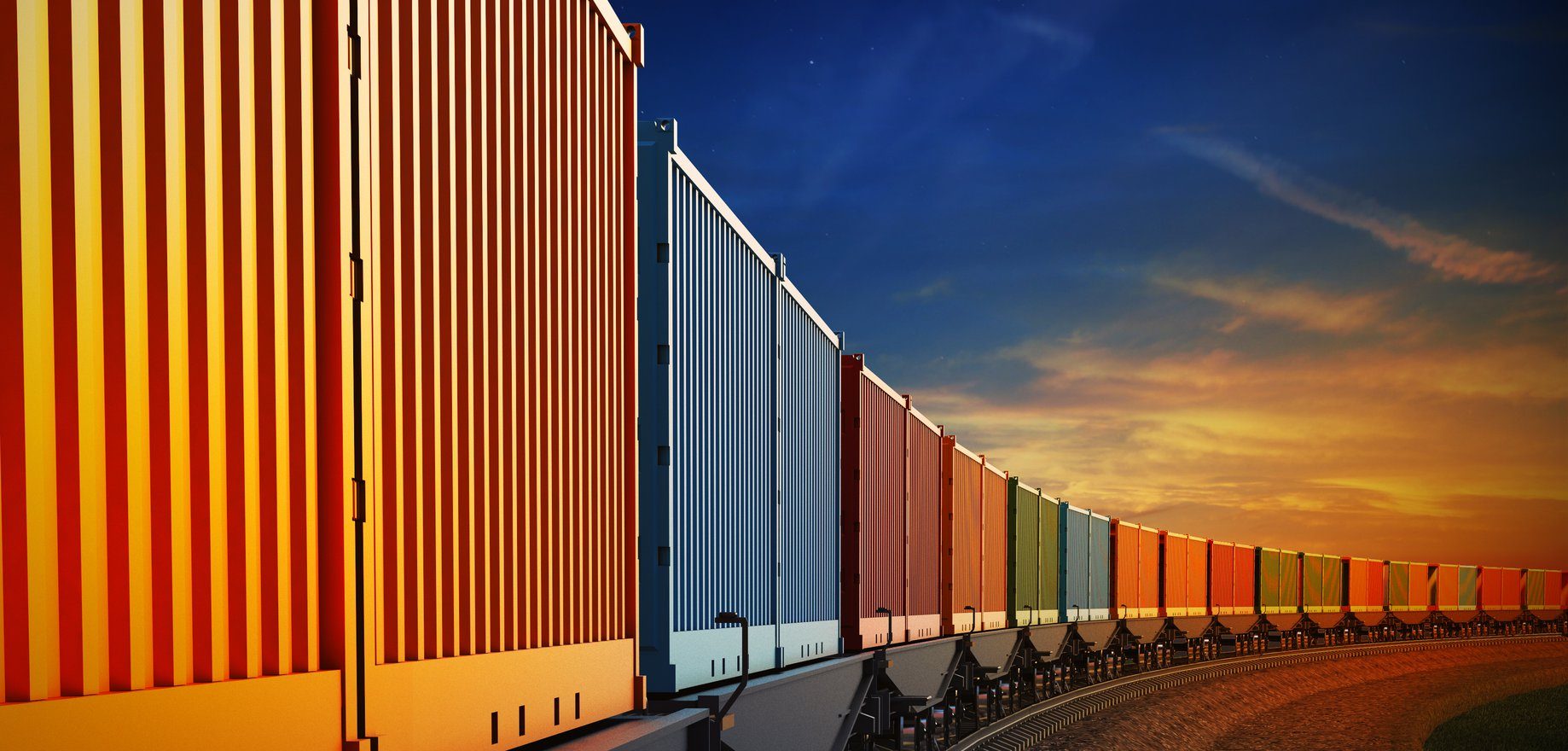 Opportunities happen when we invest in them
We are partners in your business. We facilitate access to finance for small and medium enterprises, support export and value-added sectors. Accelerate the growth and volume of company activities in the field of innovation.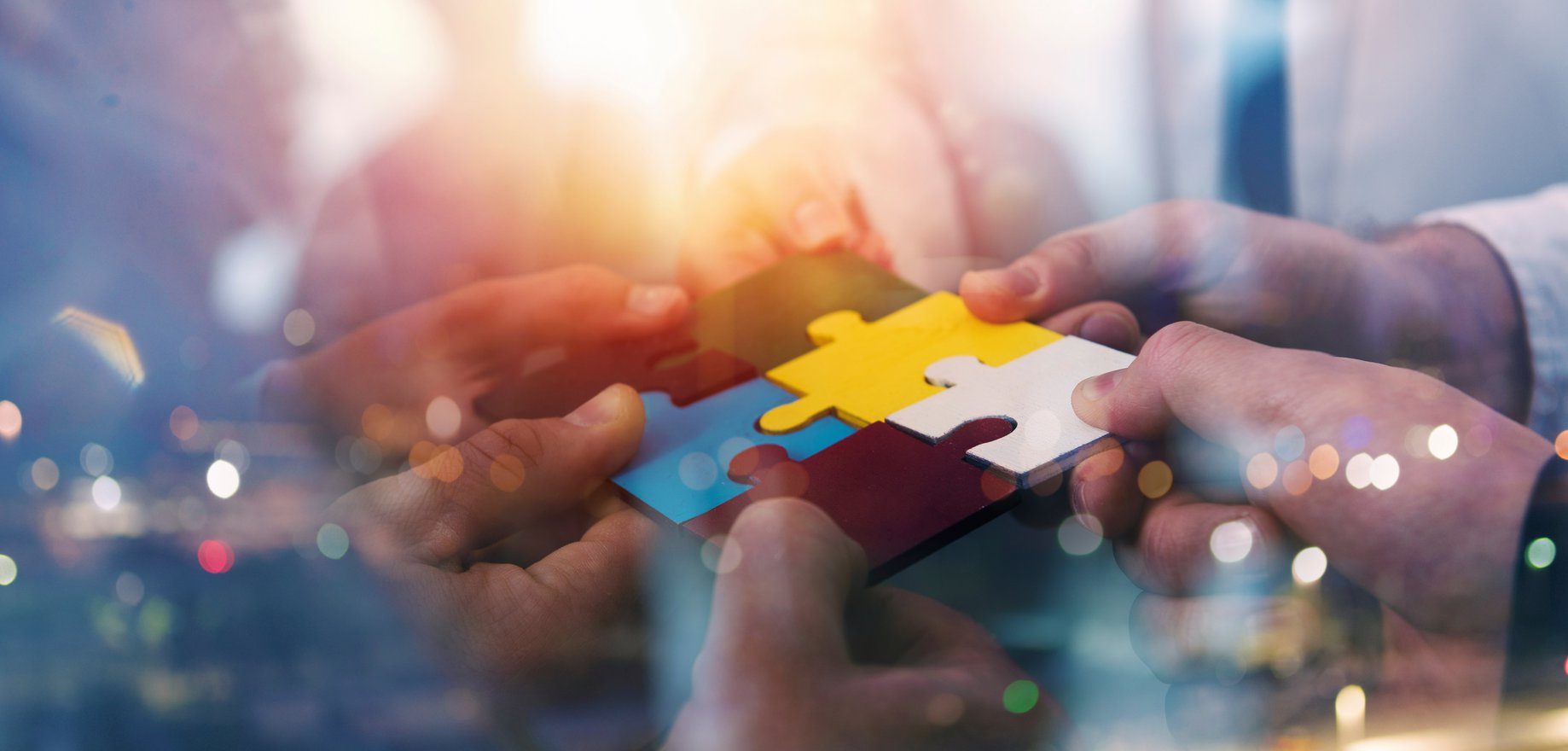 Our Clients
Bulgarian legal entities. BDB Leasing offers financing to both existing and newly found companies. Increased evaluation and collateral criteria are applied to newly found companies.
See more