Frequently asked questions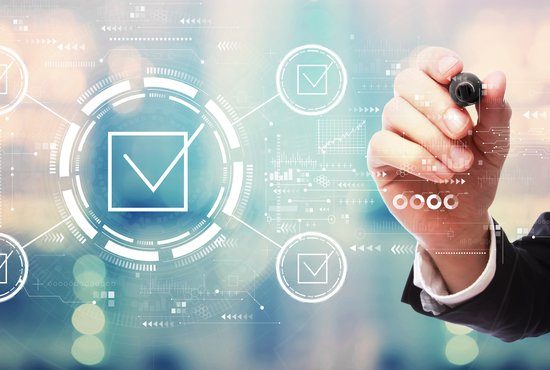 What are the advantages of finance lease?
The main advantage of lease financing is that no additional collateral is required, with the leased asset itself serving as collateral under the lease. The lessee may use the asset after making an initial payment, serving as lessee's deductible in the acquisition of the leased asset, in such amount as determined by the leasing company depending on the asset valuation and the creditworthiness of the user.
See more ➔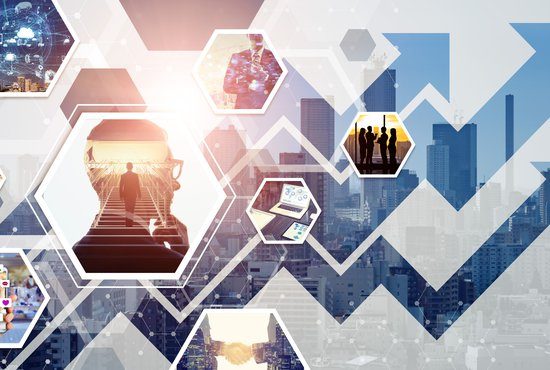 What is a finance lease?
Finance lease is a form of investment financing where the leasing company (Lessor) buys an asset pre-selected by the user (Lessee) and provides it to them under a financial lease agreement. The lessee undertakes to make regular payments to the leasing company in accordance with the agreed repayment schedule, and, upon full repayment of the lease liability, receives the right to acquire the ownership of the leased asset.
See more ➔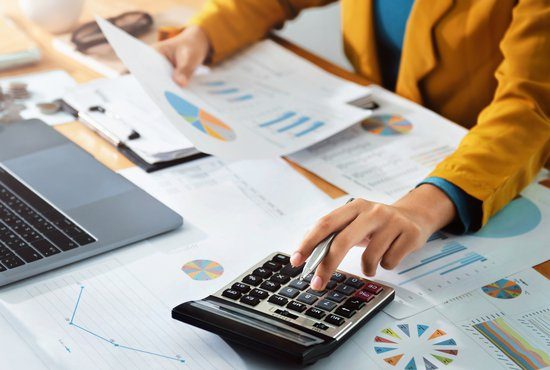 What type of assets is finance lease suitable for?
Finance lease is an appropriate form of financing for relatively standard tangible fixed assets for which a secondary market is available and which retain their value over time. BDB Leasing finances production machinery and equipment, lifting equipment, construction equipment, agricultural machinery, transportation equipment, medical equipment, real estate, etc.
See more ➔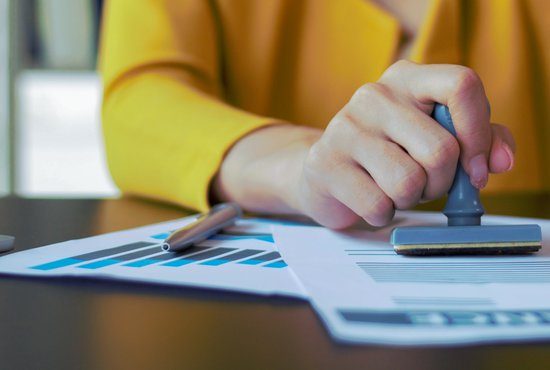 What are the types of finance leases?
There are two types of finance leases:

1) Finance lease where the asset is acquired by the user at the end of the period (so-called 'closed-end lease'), and

2) Finance lease with an option to acquire the asset at the end of the period (so-called "open-end lease').
See more ➔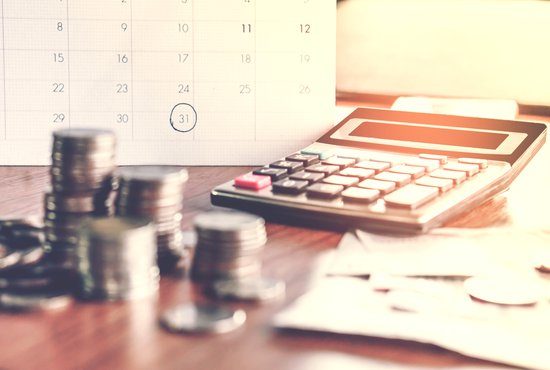 Can BDB Leasing EAD finance VAT when an asset is purchased through finance lease?
Yes, VAT can be financed through a finance lease. By purchasing the asset from the selected supplier, BDB Leasing EAD pays the agreed price of the asset with the relevant VAT, if any.
See more ➔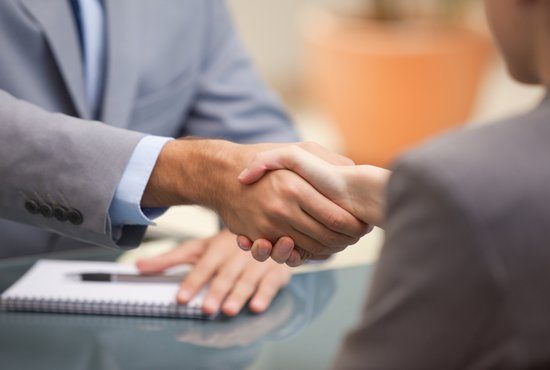 Who can be a Lessee to a lease with BDB Leasing EAD?
Lessees to finance leases with BDB Leasing EAD can be companies registered within the Republic of Bulgaria. The minimum requirements for Lessees are for them to be solvent companies with a good reputation, clear ultimate beneficial owner and source of income, positive equity and to have viable ideas and business plans.
See more ➔